Dorothy Shakespear Pound

selections from

Etruscan Gate

A Notebook with Drawings and Watercolours




---

Etruscan Gate - A Notebook with Drawings and Watercolours by Dorothy Shakespear Pound
The Rougement Press, Exeter, 1971. First edition. Edited by Moelwyn Merchant. 43 pages.
Based on Dorothy Pound's journal entries from 1909 - 1911, plus additional artwork.

---



---
Hommages—to Vorticism
[Page 28]
---

The works veer toward abstraction but retain a strong sense of place.






Pyrenees, page 21

"After the first world war we escaped from London to the S. of France. We had an introduction to Edmund Dulac and his father at Toulouse and we explored a number of places from there, including Mt. Segur and took two walking tours centred on Brives."


---

from: Etruscan Gate:

Right: Olive Trees, page 22


"Catullus's Villa, Sirmione; later excavated beneath
these trees, finding pavements, but leaving some of
the trees surrounded by their own mounds of earth."




---
Etruscan Gate is published in gray tones on gray paper. But Dellas Henke gives a sense of color
possibilities in his woodcut frontispiece for Forked Branches: Translations of Medieval Poems, 1985, based
on D. Pound's "Pyrenees". At the end of this page we offer a few samples of Dorothy Pound's own work in color.




by Dellas Henke,
from Forked Branches,
based on "Pyrenees"





Above: Etruscan Gate pages 20 and 21,


---


Left: Forked Branches: Translations of Medieval Poems
by Ezra Pound, Ed. by Charlotte Ward. Intro by James Laughlin. The Windhover Press, Iowa City, 1985
Tipped-in frontispiece color wood-engraving by Dellas Henke, based on a watercolor by Dorothy Shakespear.
PBA Galleries, Sale #345,Lot 280, Dec.2006
---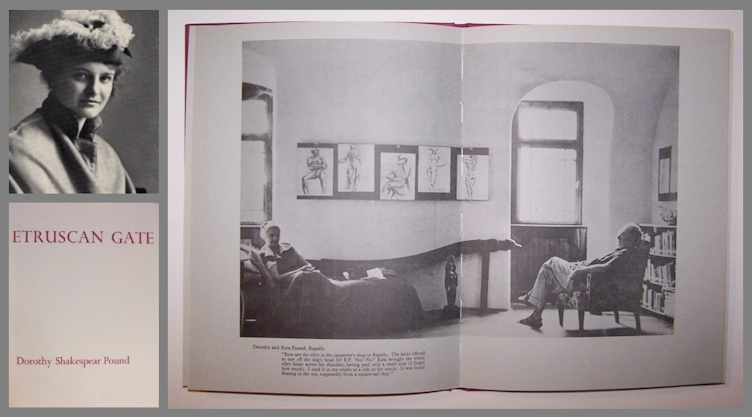 ---
Moelwyn Merchant's Introduction to the book:

The journal entry below relates to the poem "Plaint", which D.P. mentions that Ezra wrote for her: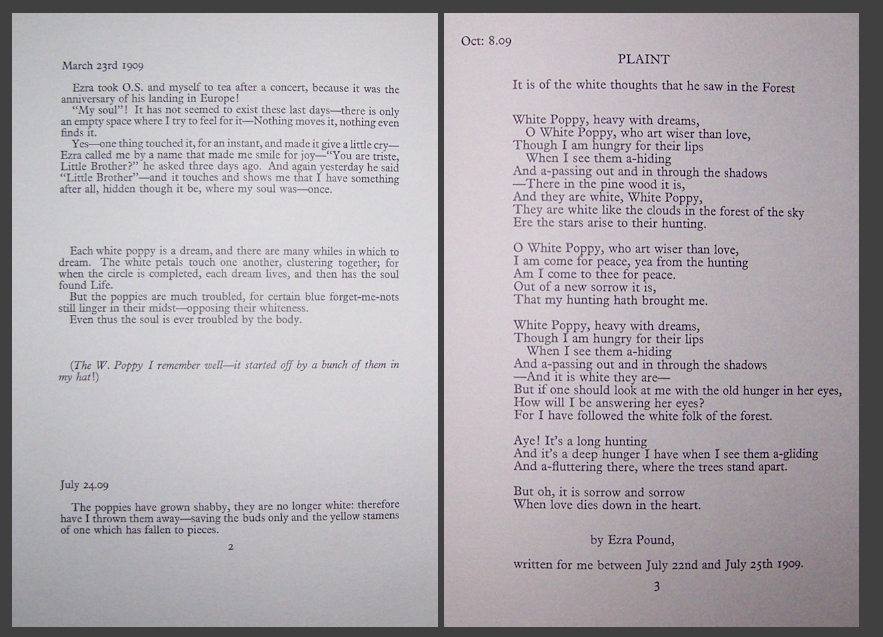 The small drawings above left are by Ezra Pound
The Introduction to the drawings: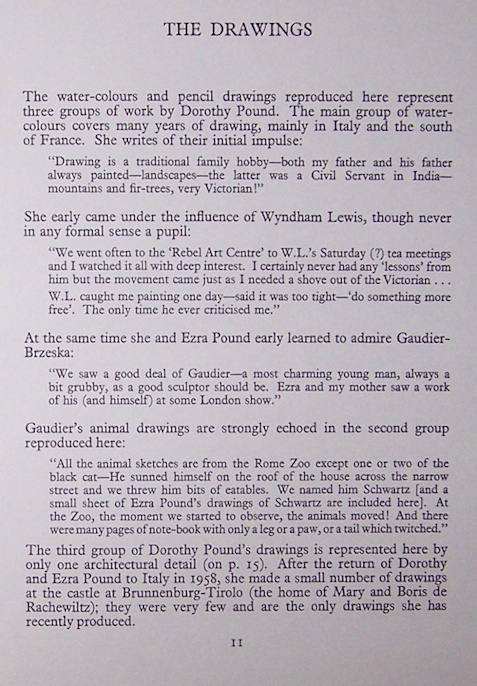 ---
The works below are not part of Etruscan Gate,
but offer examples of Dorothy Pound's use of color.
---
Dorothy Pound

Watercolour illustration

via



---

via http://arttattler.com/archivevorticists.html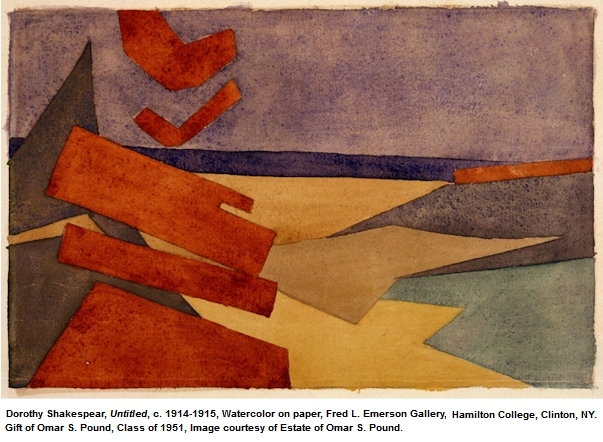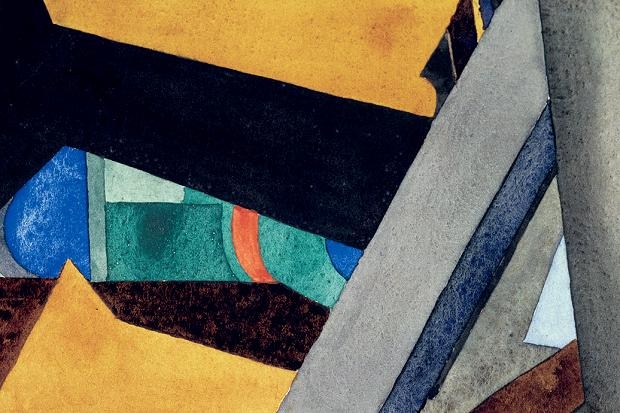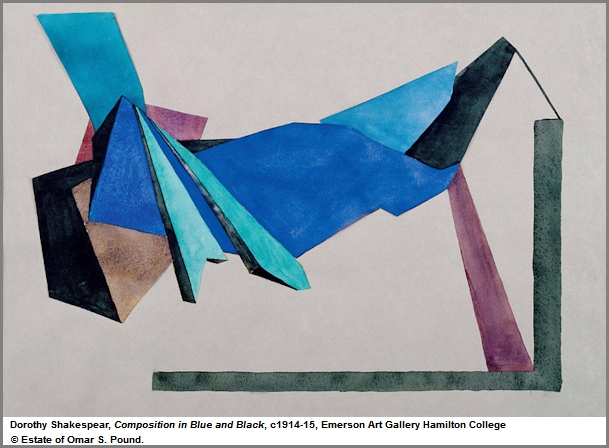 ---